Research
Research
History of Anti-Semitism and the Shoah Committee
The Foundation supports research on anti-Semitic persecution, the Shoah and other genocides. It also supports research in other disciplines. The Foundation awards doctoral and postdoctoral grants and provides funding for research trips and conferences. It also contributes to the dissemination of knowledge via funding for publications and translations. Lastly, it participates in the conservation and exploitation of archives.
Next application closing date: April 1st, 2018
The Foundation for the Memory of the Shoah and the Institut Émilie du Châtelet offer a doctoral and a post-doctoral grant for young researchers working on the history of Jewish women in France during the Second World War and the post-war period (1939-late 1950s).
Available online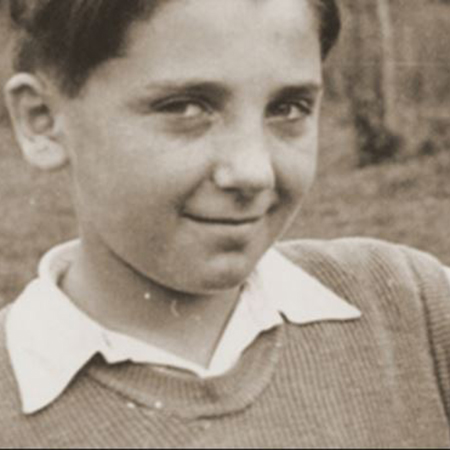 The 900 Holocaust audio interviews and transcripts have been archived at the Oral History Division of the Avraham Harman Institute of Contemporary Jewry at the Hebrew University of Jerusalem. They include interviews with child survivors of the Holocaust, children of Nazis and observers of Nazi persecution, conducted in the early 1960s. 
Proposing a project
The Foundation grants financial aid for publication, translation, symposia, conferences, lectures and seminars as well as projects to collect, preserve and promote archives. In an academic framework, it awards doctoral, post-doctoral and research grants. It issues calls for projects in partnership with other institutions.
Next closing dates
Missions, invitations, symposia, publication and translation: April 1st, 2018

Research and travel grants: April 1st, 2018