Memory
Memory
Memory and Transmission Committee
Remembering the history of the Shoah and its implications is a priority for the Foundation for the Memory of the Shoah. It supports most of the major museum projects concerning the internment, deportation and rescue of Jews in France and contributes to the conservation and transmission of witness accounts. The foundation also supports projects involving the memory of other genocides.
2017
The Tuschinski Theater of Amsterdam was born from a foolish dream; the one of Abraham Icek Tuschinski who left his shtetl from Poland and settled in Rotterdam where he decided to built a cathedral-like cinema hall. But the Nazis will make Tuschinski's dream turn into a nightmare.
Available on DVD - 2017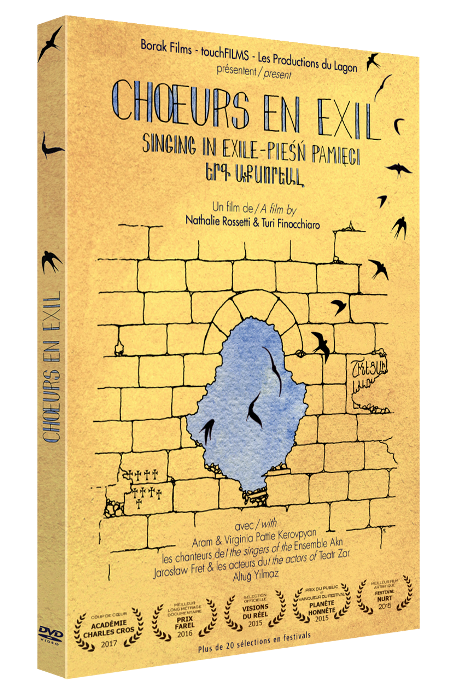 Aram and Virginia, an Armenian couple from the diaspora, transmit an ancestral tradition of chant which is in danger of disappearing to a troupe of European actors. They take the company on a trip to Anatolia where the Armenian civilization has been destroyed. 
Proposing a project
The committee reviews proposals for memorial initiatives (commemorations, plaques, markers, etc.) and projects (films, books, exhibitions, plays, etc.) that transmit the history of the Holocaust and other genocides to the French-speaking public. The Foundation also funds projects to rehabilitate memorial sites in France.